MCRB Submits Comments on Draft Universal Service Strategy for Telecommunications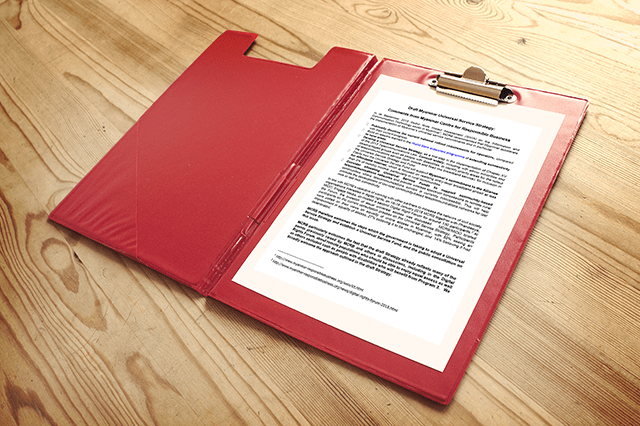 MCRB has provided a response to the consultation by the Ministry of Transport and Telecommunications on the draft Universal Service Strategy (closing date 12 February).

MCRB broadly welcomes the draft Universal Service Strategy, the public consultation on this issue, and the fact that the draft Strategy already reflects many of the points previously raised by MCRB and others in discussions, including in the January 2018 Myanmar Digital Rights Forum, as well as in MCRB's Sector Wide Impact Assessment (SWIA) on ICT. This includes the need for remote populations to enjoy equal access to the internet, as well as others who may be excluded, such as people with disabilities who will benefit from projects funded under Program 3 of the draft Strategy.
MCRB's comments mainly focus on the governance of the proposed Universal Service Fund, including the need for it to be transparent, and have consumer interests represented in its membership. MCRB also encourages the Strategy to prioritise Affordability and Ability as well as Availability and Accessibility, and suggests that the 2% levy – which is partly passed on to consumers - should be kept under review, particularly if the Fund accumulates faster than it can effectively spend.
---
Read also