Digital Rights Forum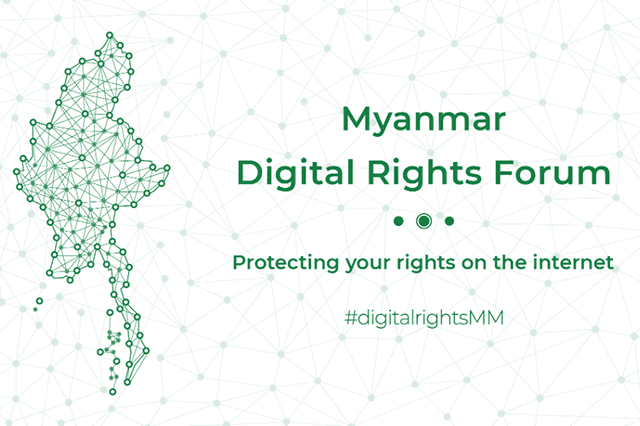 MCRB has been working with civil society organisations, business and government to raise awareness of digital rights issues in Myanmar and relevant regulation and business practice. With Phandeeyar, MIDO, and Free Expression Myanmar, we have co-hosted four Digital Rights Forums in 2016, 2018, 2019 and 2020.
MCRB continues to work on Myanmar digital rights issues with a variety of partners. We hope to work with partners to convene future Myanmar Digital Rights Forums when the situation allows.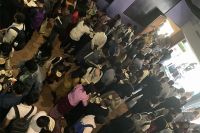 The Fourth Myanmar Digital Rights Forum took place on 28/29 February 2020 at Rose Garden Hotel, Yangon attended by over 350 participants, including senior government officials, MPs, civil society organisations, media, businesses and international human rights and digital rights experts and academics.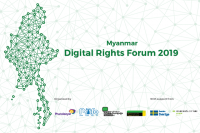 The third Myanmar Digital Rights Forum concluded on 19 January in Yangon with a call for new policy and regulation that would safeguard digital rights in Myanmar, and a fully consultative process to achieve this.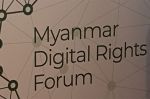 The third Myanmar Digital Rights Forum began today in Yangon, bringing together 240 participants from across the world with an interest or expertise in freedom of expression, privacy and access to information.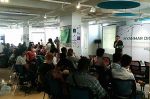 On 18 January, over 130 participants attended the second digital rights forum in Yangon hosted and co-organised by Phandeeyar together with MIDO, Engage-Media and MCRB, with support from the Government of Sweden.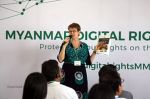 On 14/15 December, MCRB co-organised Myanmar's first Digital Rights Forum together with Phandeeyar: Myanmar Innovation Lab, Myanmar ICT for Development Organization (MIDO), and Engage Media with the support of The Embassy of Sweden.
Read also