Lift the Restrictions on Internet Access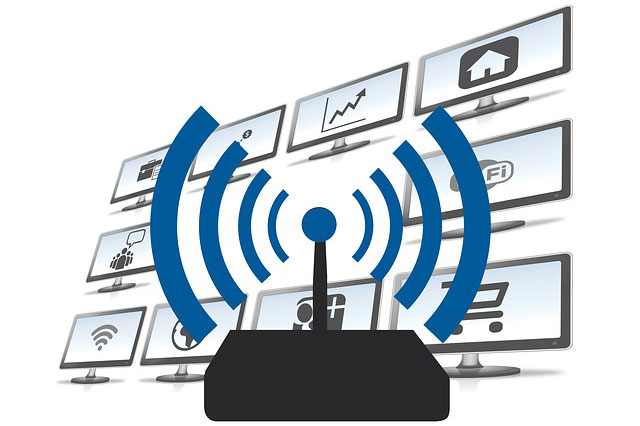 MCRB has issued a bilingual statement on the current internet shutdown in nine townships in Rakhine and Chin State, together with Freedom of Expression Myanmar (FEM), Myanmar ICT Development Organisation (MIDO) and Phandeeyar, with whom MCRB has organised three Myanmar Digital Rights Forums (MDRF) in 2016, 2018, and 2019.
The MDRF has brought together business, government and civil society organisations to discuss how Myanmar's transition to the "4th Industrial revolution' can be achieved in ways which protect, respect and enhance enjoyment of human rights. Participants at the Myanmar Digital Rights Forums – and globally including through the UN – consistently stress the importance of universal access to the internet as a fundamental enabler of a wide range of human rights. Our organisations have therefore decided to issue this joint statement because we believe that this unprecedented action by the Myanmar government to impose an open-ended shutdown of the internet in nine townships in Rakhine and Chin State, including the use – for the first time – of Article 77 of the 2013 Telecoms Law represents a watershed moment for Myanmar's digital development.
The use of Article 77 has also set a precedent for further shutdowns in situations where the government identifies so-called 'instability'. This is something which should concern us all as internet users, and should definitely concern businesses even if they are not directly affected by the current ban in these areas. MCRB is therefore also engaging with companies, chambers of commerce and development partners to encourage them to highlight the importance of unrestricted internet access to investors, business and wider economic and sustainable development. We are asking them to join us in encouraging the Government to lift the current restrictions and refrain from restricting internet access in the future, in any part of the country.
Network shutdowns have a negative impact on the ease of doing business, and therefore negatively impact on incomes and employment. Rakhine stakeholders, including elected representatives, have already identified a range of economic impacts on their constituents, including blocked access to mobile money services, and disruption to small businesses. Many SMEs now use the internet to connect with customers and suppliers. Myanmar's smallholder farmers, on which the economy depends, are increasingly going online for a variety of reasons including crop protection advice, weather forecasts and price information. There are many other ways in which businesses large and small are negatively impacted by internet shutdown.
The importance of internet access for SDGs and human rights has been the subject of many discussions within the UN. In 2018, the UN Human Rights Council maintained a consensus on the Resolution on 'The promotion, protection and enjoyment of human rights on the Internet'. Furthermore, a 2015 Joint Declaration on Freedom of Expression and responses to conflict situations by several UN Human Rights Special Rapporteurs inter alia notes that "filtering of content on the Internet, using communications 'kill switches' (i.e. shutting down entire parts of communications systems) and the physical takeover of broadcasting stations are measures which can never be justified under human rights law". The UN Special Rapporteur on Myanmar, Yanghee Lee, has issued a statement on the current shutdown as has Amnesty International and the Embassy of Sweden.
---
Read more:
---
Read also