New Report and Upcoming Webinar on Human Rights in Tourism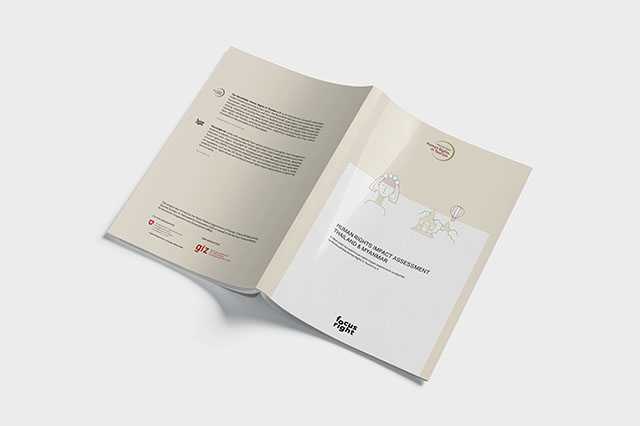 Win Min of MCRB contributed to the Human Rights Impact Assessment (HRIA) undertaken in Myanmar (and Thailand) in 2019 by the Roundtable - Human Rights in Tourism, a German non-profit association and international multi-stakeholder initiative which acts as a network to support tourism businesses to respect human rights.
The HRIA aimed to provide information on human rights issues for tour operators to enable them to identify and prioritize risk areas within their supply chain, and take measures to mitigate them. The report is available in English, and its Executive Summary is also available in Burmese. The HRIA revisited a number of the issues highlighted in MCRB's 2015 Sector Wide Impact Assessment (SWIA) on Tourism.
The Roundtable will be holding an online symposium on Monday 28 September from 10-4pm Central European Time (with a particular focus on a human rights based approach to tourism during the COVID-19 pandemic). Register here to attend.
MCRB was recently co-author of a White Paper on Priorities for Restarting Tourism in Myanmar, together with Myanmar Tourism Marketing, Hanns Seidel Foundation and Myanmar Responsible Tourism Institute, available in EEnglish and Burmese.
---
ဆက္စပ္ေသာ အေၾကာင္းအရာ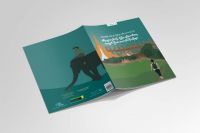 ဆက္လက္ေဖာ္ျပမည့္ သတင္းေဆာင္းပါး
White Paper on Tourism in Myanmar