Practical Guide to Child Labour Reporting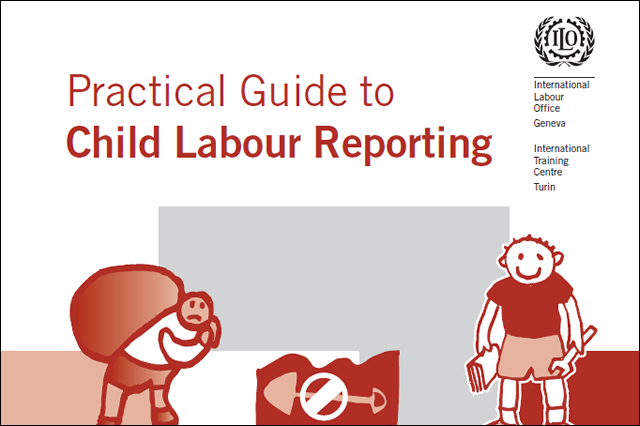 These guidelines have been prepared to assist government officials in putting together first and subsequent periodic reports under the Minimum Age Convention, 1973 (No. 138) and the Worst Forms of Child Labour Convention, 1999 (No. 182).
Article 22 of the ILO Constitution requires Member States to make regular reports on the measures which they have taken to give effect to the conventions that they have ratified.
These Guidelines are meant as an additional tool, building upon the existing Report Form, to assist government officials to include all the necessary information for a balanced and comprehensive evaluation of the application of the Conventions at the national level.


---
Read also