ILO Summary of Myanmar Labour Law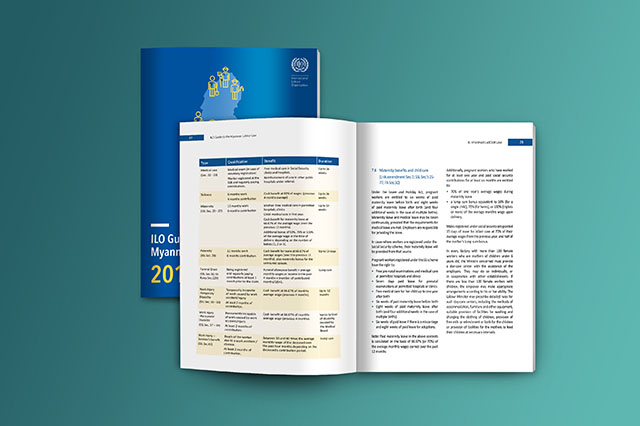 This Guide brings together many of the sources of Myanmar labour law in a single, user-friendly guide.
The Guide also provides useful information on the International Core Labour Standards to promote and inspire good practice on employment and labour in Myanmar.
The Guide is available in English, Myanmar (Burmese), Chinese, Japanese and Korean.
Luther Law is a Myanmar-based law firm which produces updated labour law guides, most recently in October 2019.
---
Read also