MCRB calls for Further Consideration of the Impacts of Requiring SIM Card Registration in Myanmar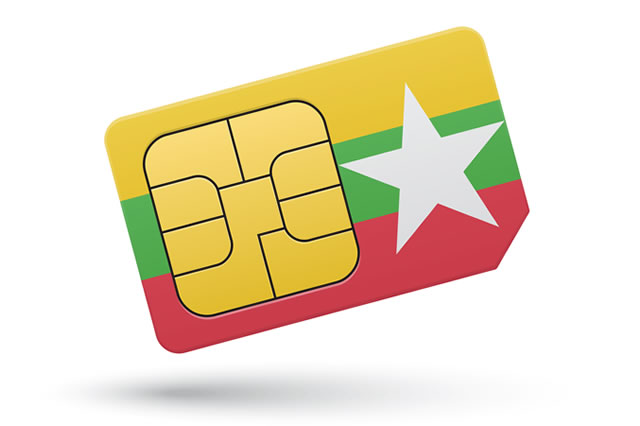 MCRB has responded to the Myanmar government's public consultation on a Code of Practice for Mobile Customer Registration. The Centre welcomes the transparent consultation process.
However, in view of the potential negative impacts of SIM Card registration it encourages the government to study the human rights impacts further before taking a decision on mandatory SIM Card registration.

Read also