Join MCRB and Thant Myanmar in the Battle to Beat Plastic Pollution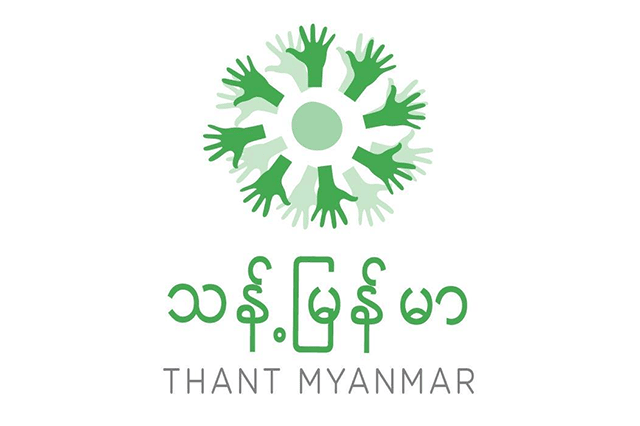 For the last couple of years, MCRB has been asking hotels where we hold events to work with us to #beatplasticpollution. In particular we have asked for them to reduce usage of plastic water bottles by offering clean, safe water in dispensers and jugs instead. We also request table snacks which don't have plastic wrappers – like the local dried mango slices which Rose Garden Hotel provide.
Sometime we have had amusing setbacks, like when one hotel's Housekeeping misunderstood our request for 'no wrapped sweets', and unwrapped all the boiled sweets and put them in a – rapidly congealed – bowl on each table. But we are pleased to see that not only are a number of Yangon hotels now offering 'green meeting' packages, but other organisations are also making these requests and building the market for sustainable meetings.
To help other organisations who are committed to beating plastic pollution, we've put together some guidelines with the MCRB wishlist, as well as other ideas for reducing plastic and waste at meetings. We welcome inputs and more ideas on how to make meetings more sustainable:


We're also pleased to be a part of Thant Myanmar, a grassroots movement fighting plastic pollution in Myanmar, which is gearing up for World Environment Day on 5 June whose theme is #beatplasticpollution.
Thant Myanmar have created this World Environment Day Engagement Kit with guidance and tools to start discussions with employees and take action to address the issue of plastic pollution in the workplace.
---
Read also