MCRB hosts Civil Society Consultation on a draft Briefing Paper on Indigenous Peoples in Myanmar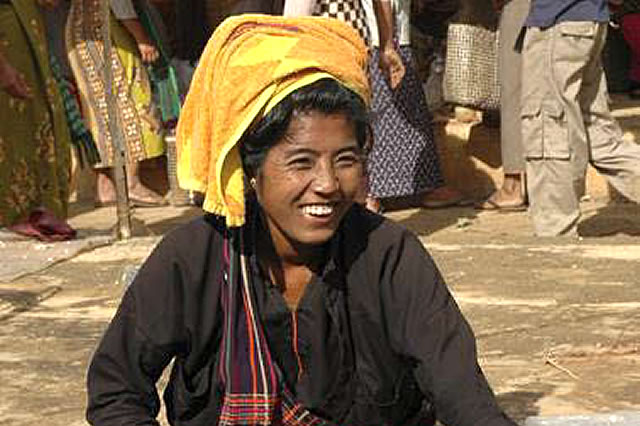 On 23 September the Myanmar Centre for Responsible Business (MCRB), in cooperation with Myanmar civil society organisation POINT (Promotion of Indigenous and Nature Together) hosted a consultation on MCRB's forthcoming Briefing Paper on 'Indigenous Peoples in Myanmar'.
Around fifteen representatives from a variety of ethnic nationalities took part in the consultation which discussed the legal, political, social and cultural context for Indigenous people in Myanmar, including preferred terminology in English and Burmese.
The Briefing Paper is being drafted to provide guidance to private sector and other stakeholders how to interpret international standards concerning Indigenous Peoples in a Myanmar context. Such standards include the United Nations Declaration on the Rights of Indigenous Peoples (UNDRIP), including the concept of Free Prior and Informed Consent (FPIC) and International Finance Corporation (IFC) Performance Standard 7. It draws on MCRB's research in the oil and gas, and tourism sectors, and contains recommendations for how business should conduct human rights due diligence when working with Indigenous communities in Myanmar.
The Briefing Paper will be one of MCRB series of occasional briefings. Previous papers have been on Land and Civil Society Organisations and the Extractives Industries. This paper is expected to be published in late 2015. Please contact MCRB for further details or if you would like to make an input into the draft.
---
Read also