MCRB Provides Comments to DICA Consultation on the Disclosure of Company Information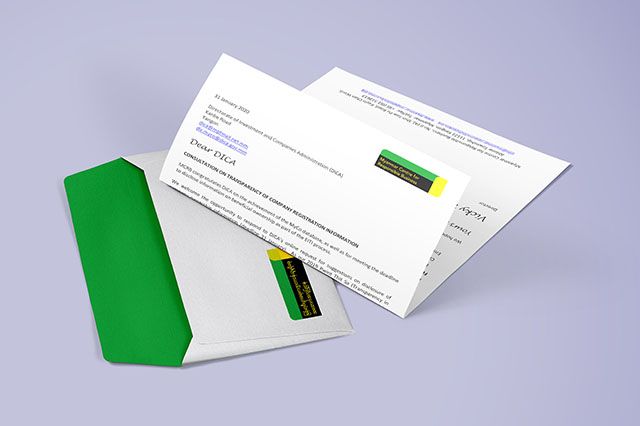 MCRB has sent a letter to DICA, the Myanmar Companies Registry, in response to their request for comments on disclosure of company information. These comments draw on MCRB's experience of assessing regulation and the transparency of corporate information by companies and government bodies as part of its annual Pwint Thit Sa report.
MCRB's comments address the connected issues concerning disclosure of beneficial ownership (BO) information and politically exposed persons (PEPs) which have covered not only by DICA's Directive 17/2019 issued on 15 November but also by the Central Bank of Myanmar's Directive 18/2019 of the same date, and the recent disclosure of BO and PEP information by DICA to meet Myanmar's obligations under the Extractives Industries Transparency Initiative.
---
Read also