Transparency International's Business Principles for Countering Bribery - Small and Medium Enterprise (SME) Edition (Burmese)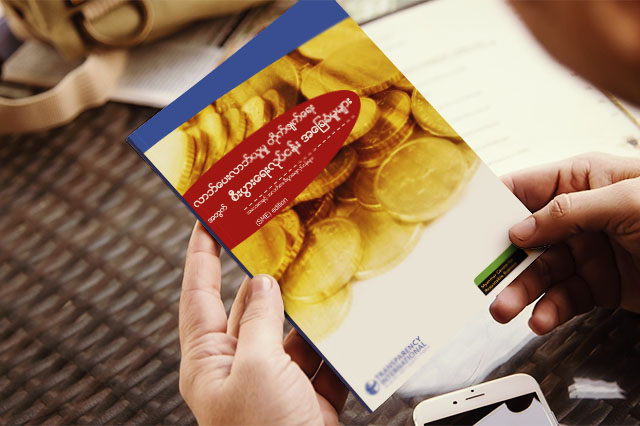 This guide covers model anti-bribery principles for SMEs and provides practical guidance for developing anti-bribery programmes that suit their size and structure.
It can also be used by larger companies to encourage SMEs in their supply chain to implement no-bribe policies and practices.
This is a Burmese translation of the original document.

---
Read also