You are here
Home
»
Sustainability
Sustainability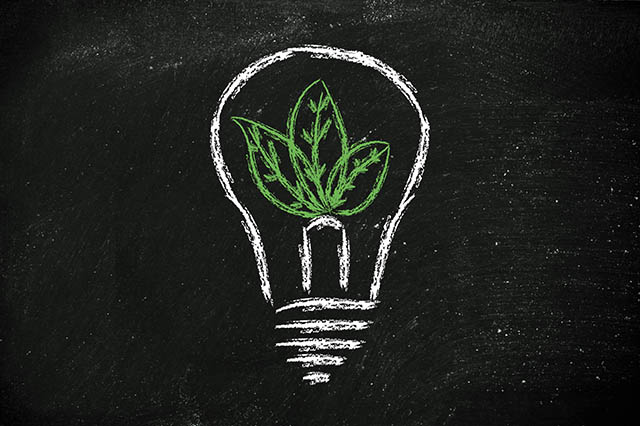 MCRB is trying to reduce its use of resources, namely electricity, water, fuel, plastic and paper and encourages others to do so as well. This includes re-use of scrap paper, minimisation of printed material and paper copies, and the sharing of soft copies as far as possible including through the website, bearing in mind that printed copies are still preferred by many external Myanmar stakeholders.
In particular, the Centre continues to encourage all its stakeholders to reduce usage of plastic water bottles by offering clean, safe water in dispensers and jugs instead. To help other organisations who are committed to beating plastic pollution, the Centre welcomes venues to use its Green meeting guidelines and has successfully encouraged others to use them as well. This has led to the approach now being offered by meeting organisers and hotels, leading to thousands of PET bottles being 'saved'.
MCRB's waste is collected by Yangon City Development Committee (YCDC). The MCRB office uses the Bokashi bucket composting system to separate waste, and recyclable materials are sold to a private collector who buys and collects papers and empty plastic bottles.
To reduce our carbon footprint, MCRB arranges for staff members to take buses or mini-buses to Naypyitaw, and seeks car sharing opportunities. MCRB also seeks to minimize face-to-face meetings and partners up with other workshops wherever possible.
Furthermore, MCRB powers off its CanoniRC1325 printer at the end of each day, and keeps track of its carbon footprint using an online footprint calculator for printing. The amount of energy and paper used by the Centre on an annual basis, and the carbon output of MCRB's yearly costs can be found in the Centre's 2020 Third Communication on Engagement Report, as a member of the UN Global Compact.
Electricity consumption at the MCRB office from July 2018 to June 2020 was broadly stable, between 1300 units and 1900 units. Meanwhile, water usage is from groundwater supplies, and is therefore not monitored.
Further steps need to be taken to reduce unnecessary air conditioning, the main driver of electricity usage. MCRB has posted reminders for switching off the lights and air conditioning when the rooms are vacant.
Read also